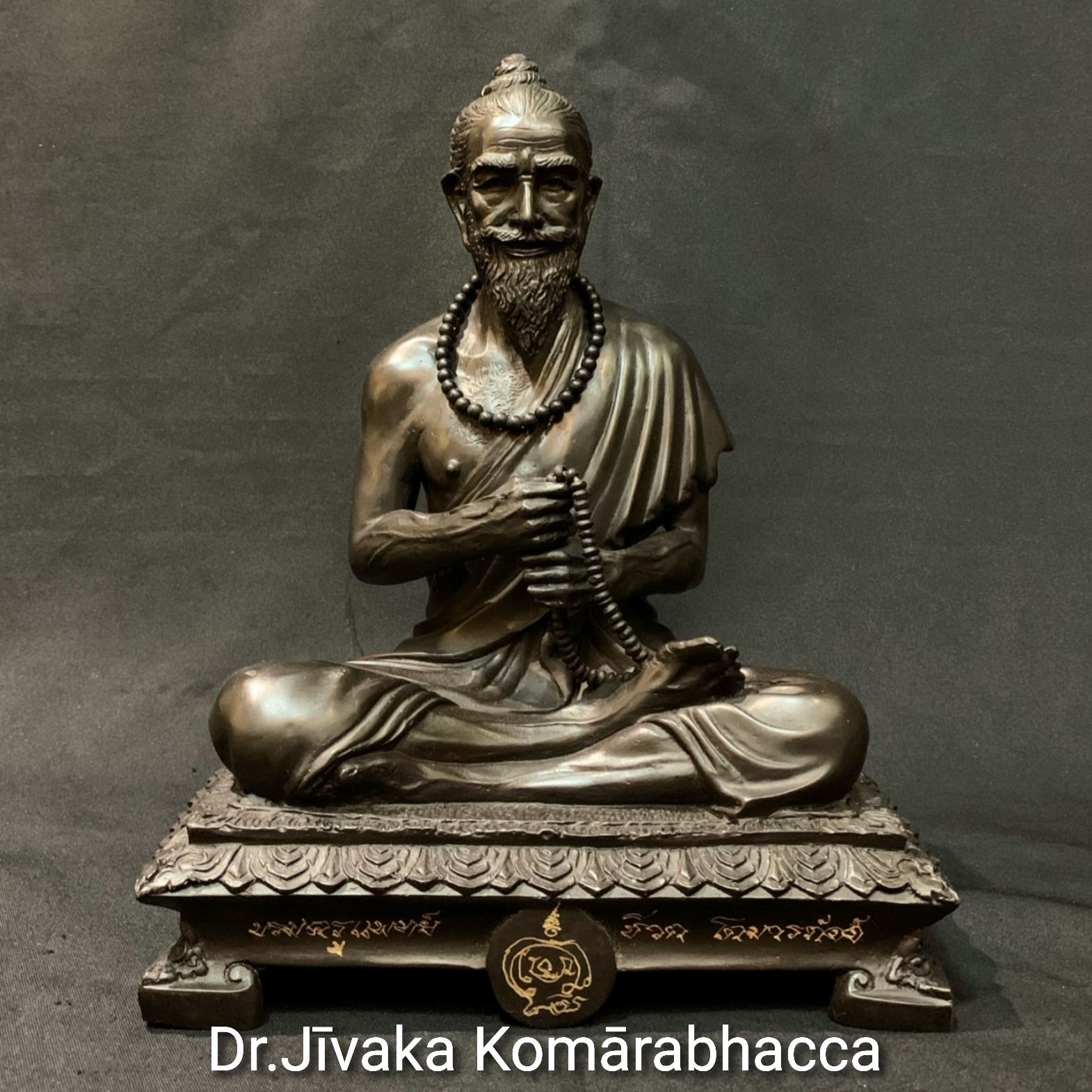 .
Thai massage practitioner oath
.
1. We pledge to dedicate ourself to the profession of Thai massage with the goal of bettering the health and safety of people.
.
2. We pledge to strictly abide by the rules of Thai massage professtional ethics.
.
3. We pledge to further learn and improve knowledge and continue our practice in Thai massage in order to maintain our optimal performance in Thai massage.
.
4. We pledge to uphold my dignity and further honor the profession of Thai massage consistently and support the harmony within the profession.
.
5. We pledge to keep this oath for all the time during our professtional practice.
.
---